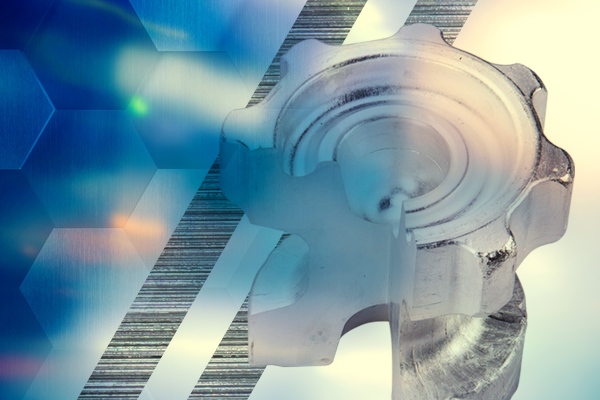 Launch of a New Website
Our new web site is launched with a more user-friendly interface that can be easily accessed from a computer or mobile phone. We hope that this will help you browse our website more easily.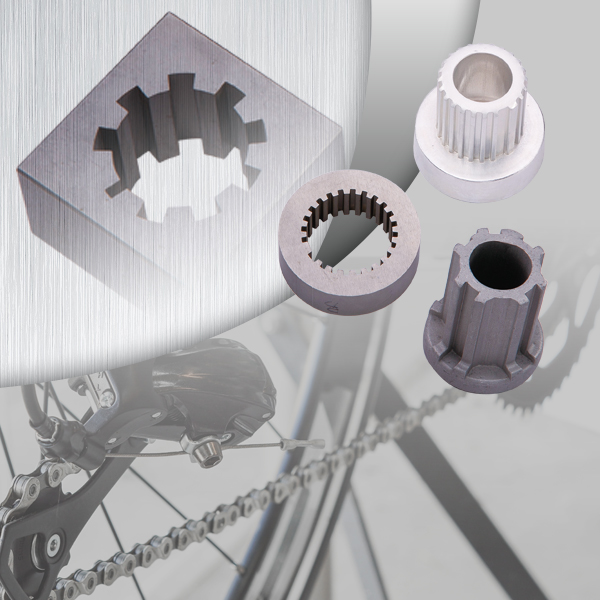 Customized bicycle ratchet bodies
We can customize the forging design according to the size and shape of the customer's finished product to meet the optimized material cost for production. We can accept small quantity orders. Please contact us for more information.